Please feel free to contact us if you wish to make an appointment with Hamish Farrow, or have further questions regarding Hawthorn Plastic Surgery and our procedures.
Email: [email protected]
Phone: (03) 9421 5555
Fax: (03) 9818 8855
Visit: 527 Glenferrie Rd, Hawthorn 3122.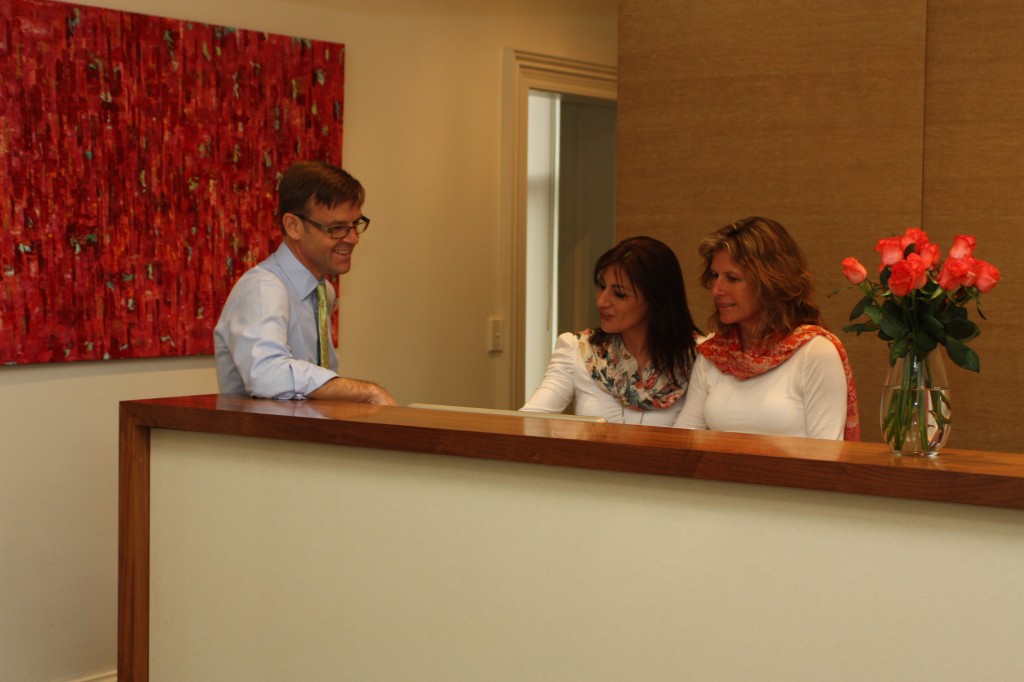 Finding Us
We are just south of the Glenferrie Rd and Riversdale Rd intersection.
Parking
There is onsite parking available, and 2 hour non-metered parking in Glenferrie Road.
Public Transport
The nearest railway stations are Glenferrie (North of us on Glenferrie Road), and Kooyong (South of us on Glenferrie Road)
The No. 16 tram travels on Glenferrie Road and you can take this from either railway station. The nearest tram stop is Riversdale Road, stop 70.
The No. 70 and 75 Tram travel from the city along Riversdale Road. The nearest tram stop is Glenferrie Road, stop 32.